You can get a work certificate of every individual work task you have completed. (note this is only available on the web version!)
How to get a certificate of an individual work task:
Open the history-page of your profile ("Orders" on the left side bar of the page -> and History-tab on that page.)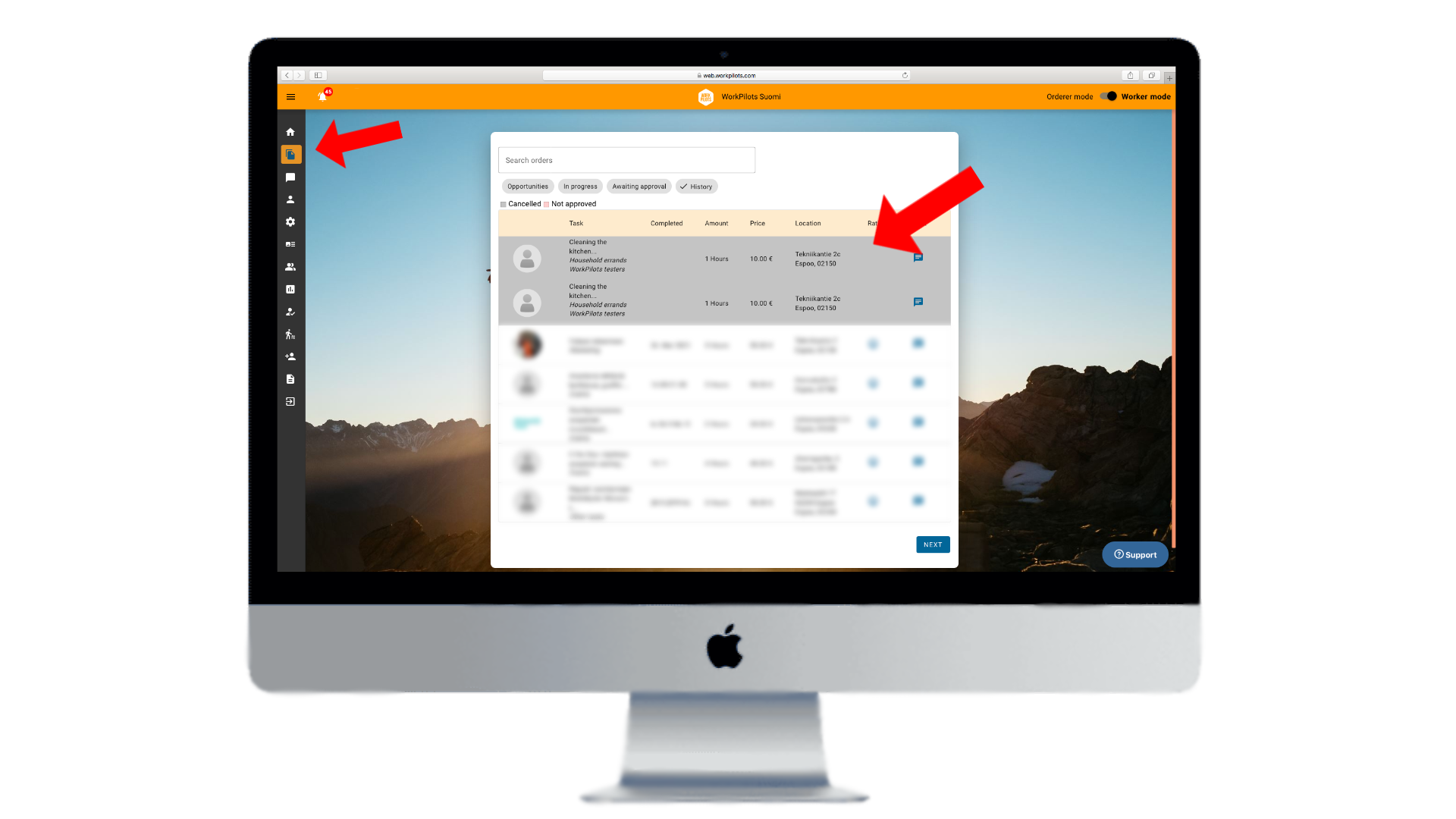 Select the task you would like to get the certificate for. Then, on the right edge of the page, there is a button saying "Get certificate".

Clicking that opens up a pop-up window where you can choose, whether you want to show the feedback from that task on the certificate or not.

Then just click "Download certificate"!

If that version is not enough and you need some kind of other work certificate, send us an e-mail at info@workpilots.fi and we will gladly help you.